i-Deal SRL, one of the winners of the first MIDIH Open Call has been shortlisted for the I4MS Disruptors Awards 2019
13-11-2019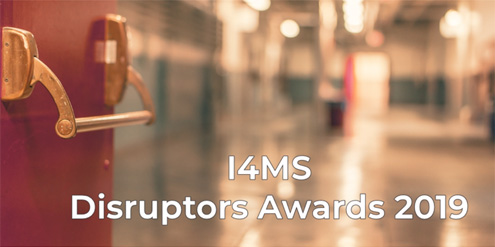 The winner of the Second Edition Disruptors Awards will be announced in Madrid on November 14th, 2019 at the Digitizing European Industry Stakeholder Forum 2019, during the session called "Digital Innovation Hubs – success stories" at noon.
Four finalists have been shortlisted out of the total applicants of the open call for Disruptors in 2019, which closed on September 16th, and will be invited to the event, where the winner will be selected among them.
One of the four finalist is i-Deal S.r.L, an Italian company that joins the knowledge of textile and clothing business on one side and of IT on the other. They have taken part in an experiment called "PeRsOnalised design by manuFactuIng LifEcycle feedback loop", which was selected under the first open call of MIDIH under the category "Modeling and Simulation innovative HPC/Cloud applications for highly personalised Smart Products".