Lighthouse description
NECO is a Spanish company, part of the French Tivoly Group, that manufactures cutting tools, such as taps and cylindrical and flat rolling devices, for customers from the Power Generation, Aeronautic and Automotive Industries.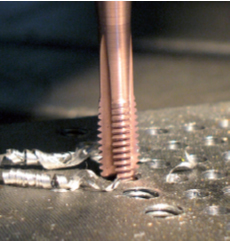 In the NECO Industrial case, the efforts will be focused on the threading tools, or taps, which are made of High-Speed Steel and offer good performance against temperature and wear when performing machining operations at customer premises.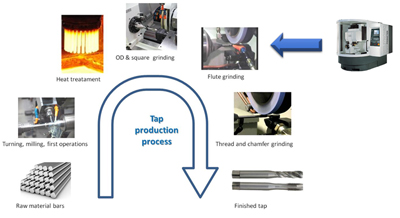 The flute grinding operation, which is the one who provides the final product with the correct flute form and cutting angle in order to cut the material and properly evacuate the chip, is the part of the manufacturing process selected for this lighthouse experiment, due to a majority of defects being originated at this stage.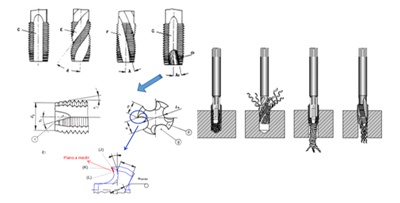 The manufacturing context which encouraged NECO to join MIDIH is summarized on the fact that there is a high digression in the eventual performance of threading tools produced as part of different Manufacturing Orders.
The ambition is to improve the stability and repeatability of the taps' performance, and the main objective is to develop cognitive manufacturing abilities that will help control the production in order to meet the quality requirements and performance.